Noplace, Oslo tenderly ends with:
ERDE, FEUER, WIND, WASSER
Damian Michał Heinisch
30.10.21 – 31.10.21
Book Launch
...
Opening hours 12–18, Saturday and Sunday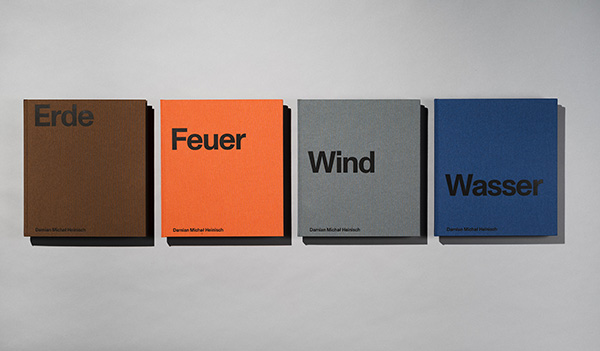 We are living in times of change and it is more urgent than ever that we discuss how to deal with the past. Erde is an example of the impulse to act. It encourages us to think and to remember, to interact with one another and to discuss the history in which we have been raised and live. Our constant interaction with the past is the foundation for a living collective memory in which memories can circulate, dynamic and constantly evolving. There is, of course, no way of knowing what the future will bring. But we need to recognise the potential of this situation. We can resist the repetition of a past that must never be allowed to happen again. We can fill our everyday lives with values that render evil pointless. We can live the past as part of our reality and, ultimately, begin something new.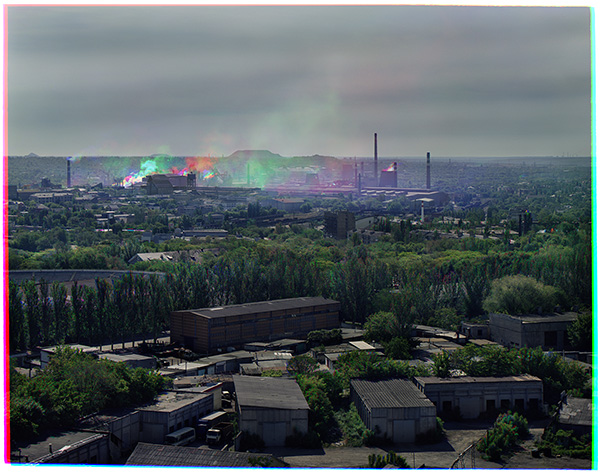 In Feuer, photographs are conceived and arranged in such a way as to slow down the pace of viewing. Various methods are employed ad hoc: some of them look like hidden picture puzzles; there is so much to discover that you never tire of looking. Others are arranged together across double pages to create a dialogue with one another. The children in one photograph appear to look beyond the frame at the family scene on the opposite page. Other photographs are enveloped in a mystical stillness; their aesthetic precision leaves you asking what has happened – or what is yet to happen? Slowing down the gaze creates a space for thoughts. The visible connects with visibilities. Displaying the various motifs implies that they necessarily belong together.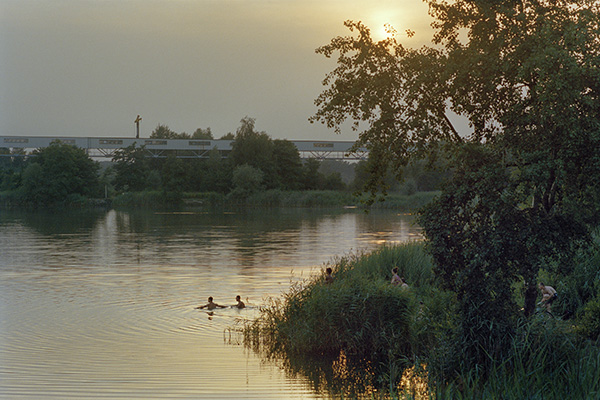 Every family speaks its own language. This allows us to talk without words and hear without sounds. As evidence of the relationship between father and son, Wind allows us to participate in the agency of the family that has formed the photographs. Their mechanisms are significantly influenced by the European past from which the family has evolved. The pictures invite us to interrogate what has happened through what we visually encounter. We are obliged to do something with these pictures. We can agree or disagree with them.We can find them unfamiliar or find ourselves within them. If we accept this confrontation, resistances are created that allow us to acknowledge yesterday in today and shape tomorrow.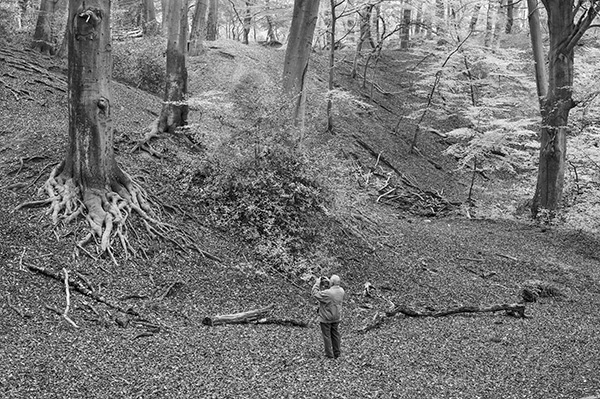 The island created, which seems to be both utopia and dystopia, is less a place of remembrance than a "springboard" to trigger movements that, in turn, initiate memories. For Damian, the journey into the past begins in the here and now, with himself. The apartment and its immediate surroundings transform from a concrete place to a practised space. His photographs are saturated with unstable visibilities that open up the space and, in their many voids, allow the viewer to interpret and decode, to remember and forget. Some photographs can pull you under like bodies of water. They carry us into our innermost selves and internal spheres we can only enter through them. And while photographs sometimes appear violent, the scale of the affect depends on our identity and memories. What we see in these images, we create ourselves. It is in this silence that the viewer is left behind, looking at Wasser, wondering whether what we have just encountered is a photograph or, in fact, ourselves.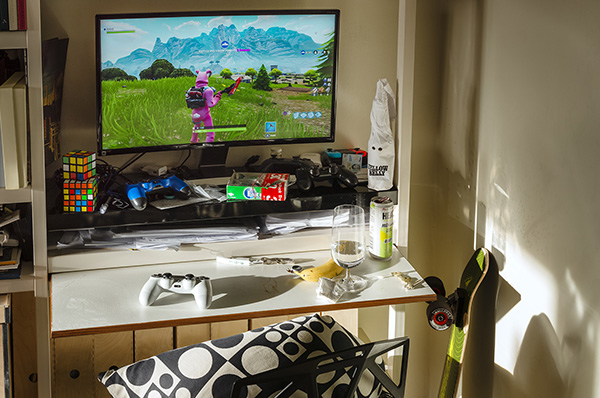 More info here.




-




DOCUMENTATION