Noplace, Oslo proudly presents:
JEG SOVER, HUN ER VÅKEN
Ketil Nergaard
14.06.19 – 30.06.19
Exhibition and book launch
Opening: Friday 14.06.19, 20:00 – 23:00
...
Opening hours 14-17, Saturday and Sunday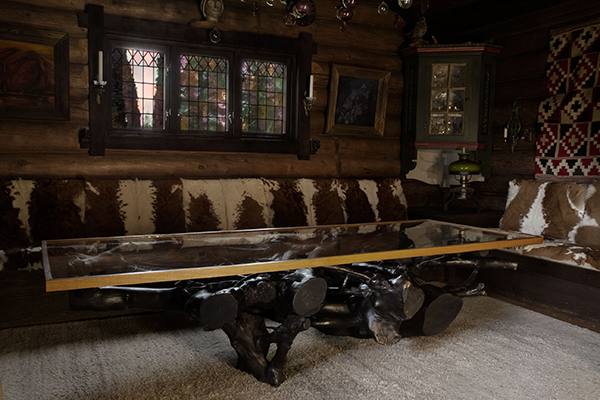 Jeg sover sammenkrøpet i sengen.
Hun er våken og sitter ved kommoden og skriver.
Jeg vil snike meg unna, men jeg kan ikke.
Jeg vet at hun skriver om meg, men jeg kan ikke bevege meg.

A man awakes in a family cabin in the mountains devoid of memory. He doesn't know where he is, nor does he recognize his wife and children. He decides to hide his blackout. The book «Jeg sover hun er våken» tells the endeavor of a man attempting to construct a new reality after total amnesia.