Noplace, Oslo proudly presents:
IMMITATION ROCKS
Andrew Cameron
Marten Elder
Jonathan Fields
Matt Gangi
William Kaminski
Lisa Madonna
Evelena Ruether
Performance by FAKE ESTATES
20.09.13 - 29.09.13
Opening Reception Friday 20.09.13 20:00 – 23:00 / performance 22:00
...
Opening hours 14-17, Saturdays and Sundays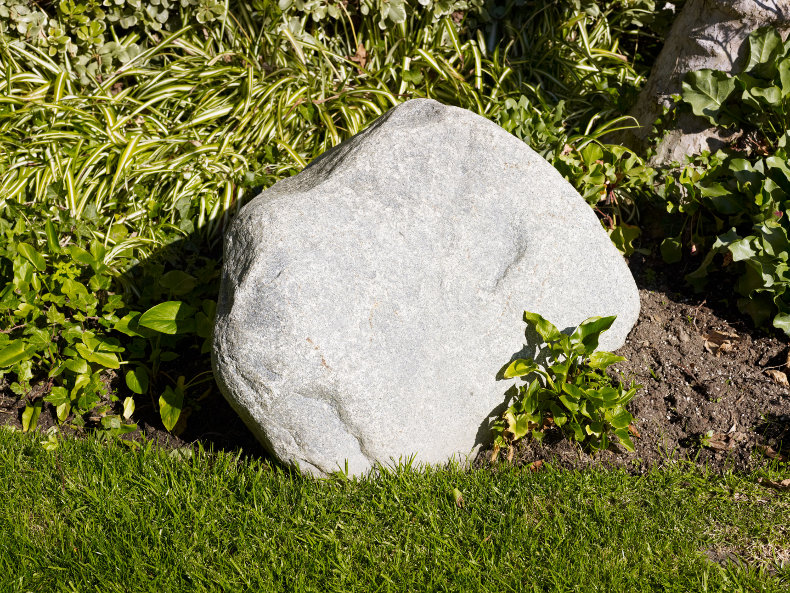 Artists living in Los Angeles have come to Oslo to offer a dislocated representation of a city characterized by dislocation. Whether or not one intends to investigate issues of placelessness, each falls into the vortex, addicted to the lie and the expectation of revelation. In perpetual fantasizing—discernment between truth and falsehood becomes so constant, that it loses significance. Reinvestment in simply what is, not what is "real" or "right", leads each artist to relish the abstraction that time and movement propagates, in form, in space, in character, and in history. In Los Angeles, they take cues from what is around them, but the work consistently hovers just above, in no place at all.
-
DOCUMENTATION