No Place is pleased to present:
WORDPERFECT 1.0
Sebastian Helling, Hans Christian Skovholt, Matias Faldbakken, Henrik Pask & Josefine Lyche, Jeroen Erosie, Per-Oscar Leu, Frode Markhus, Lars Brekke, Louis Scherfig, Lee Welch, Linn Anita Pedersen, Vibeke Tandberg, Andre Tehrani, Eirin Støen, Christian Tony Norum, Ingvild Langgård, Kaja Andersen, Jan Freuchen, Narve Hovdenakk, Arvo Leo, Marianne Hurum, Michael Hare, Kristine Jakobsen, Tommy Høvik and Anders Valde

06.05.11 – 08.05.11
Opening: Friday 06.05.11, 19.00 – 23.00
...
Opening hours 14-17, Saturdays and Sundays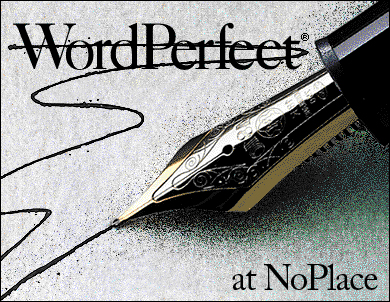 "It's only words. It's only words lyrics. It's only words lyrics Elvis."
Matias Faldbakken


"Sometimes skulls are thick. Sometimes hearts are vacant. Sometimes words don't work."
James Frey


"Words make love with one another."
Andre Breton


"The more naked the word is, the larger it is."
Alf Larsen


""""""""""""Words got me the wound and will get me well, if u believe it """"
"Jim Morrison" ?

 
"""""Beware the bearers of FALSE gifts & their BROKEN PROMISES.
Much PAIN but still time.
BELIEVE. 
There is GOOD out there.
We oppose DECEPTION.
COnduit CLOSING. """"""""
"The Aliens" ? 


"""""""""""I asked myself, 'How are you going to change all these people, they have different values, different customs, different language, different interpretations?' So that's the time I joined the Ku Klux Klan in Miami. The reason I joined is to see if I could change them. So I dissolved that organization in a month-and-a-half, alone. [Applause] Then I joined the White Citizen Council. The WCC hates foreigners – all foreigners. So I joined that organization; I dissolved it in one month. 
The majority of the people of the world today are unsane, not insane, unsane meaning having been exposed to methods of evaluation that have long rendered obsolete, our language in the future will change to a saner language where we have no argument in it, 'can there be such a language?' THERE iS, when engineers talk to each other, it's not subject to interpretation, they use math, they use descriptive systems, if I interpreted what another engineer said in the way I think he meant it: you couldn't build bridges, dams, power transmission lines. The language has to have meaning""""
"Jaqcues Fresco" ? 


"""""MY DEAR ONE.
ALL Or NOne.
Everyone under the Sun.
MiNE own.
My most excellent Majesty (in me) hath strangely and variously transformed this form.
And behold, by mine own Almightiness (in me) I have been changed in a moment, in the twinkling of an eye, at the sound of the trump.
And now the Lord is descended from Heaven, with a shout, with the voice of the Archangel, and with the trump of God.
And the sea, the earth, yea, all things are now giving up their dead. And all things that ever were, are, or shall be visible ? are the grave wherein the King of glory (the eternal, invisible Almightiness) hath lain as it were dead and buried.
But behold, behold, he is now risen with a witness, to save Zion with vengeance, or to confound and plague all things into himself; who by his mighty angel is proclaiming (with a loud voice) that sin and transgression is finished and ended, and everlasting righteousness be brought in with most terrible earth-quakes and heaven-quakes, and with signs and wonders following.
Amen. """""""""""""""""""""""""""""
"Abiezer Coppe"




-




DOCUMENTATION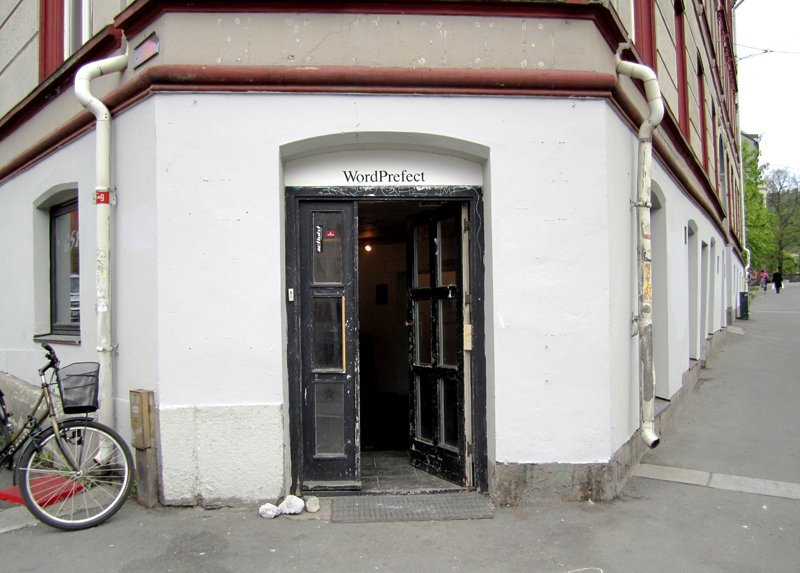 Lee Welch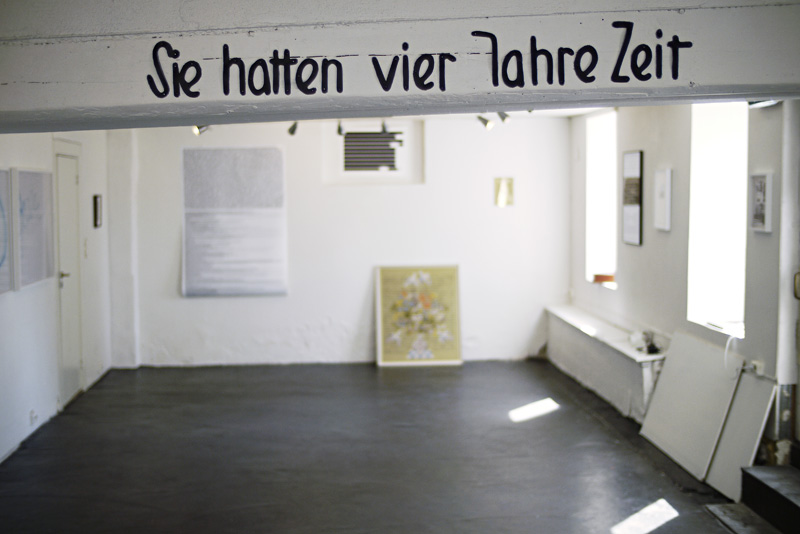 Per Oscar Leu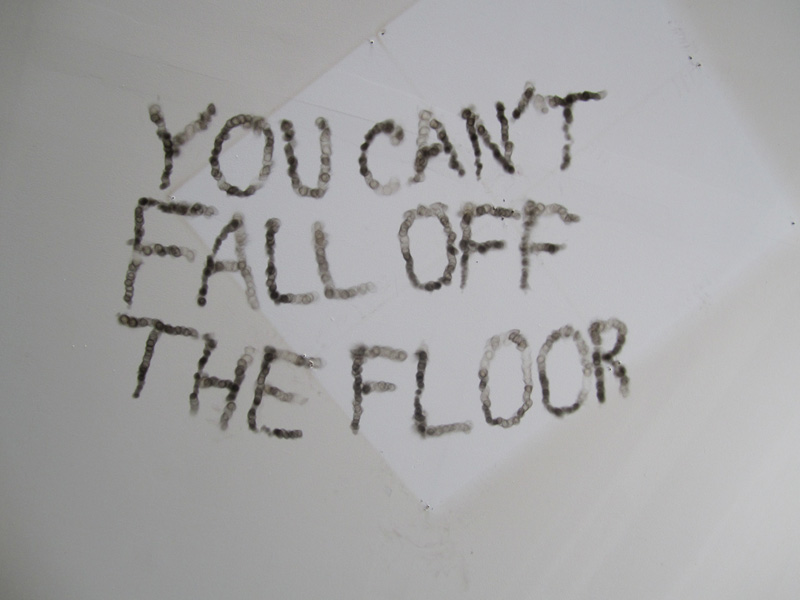 Matias Faldbakken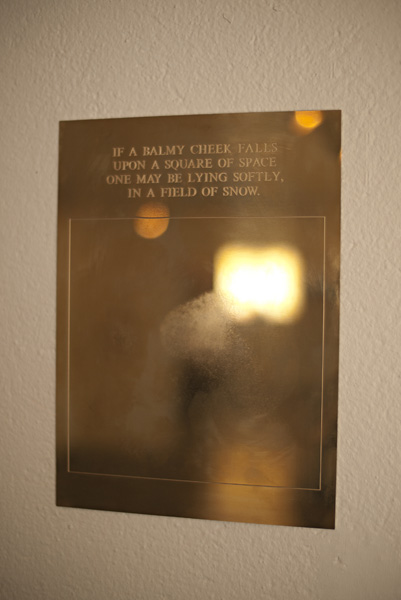 Arvo Leo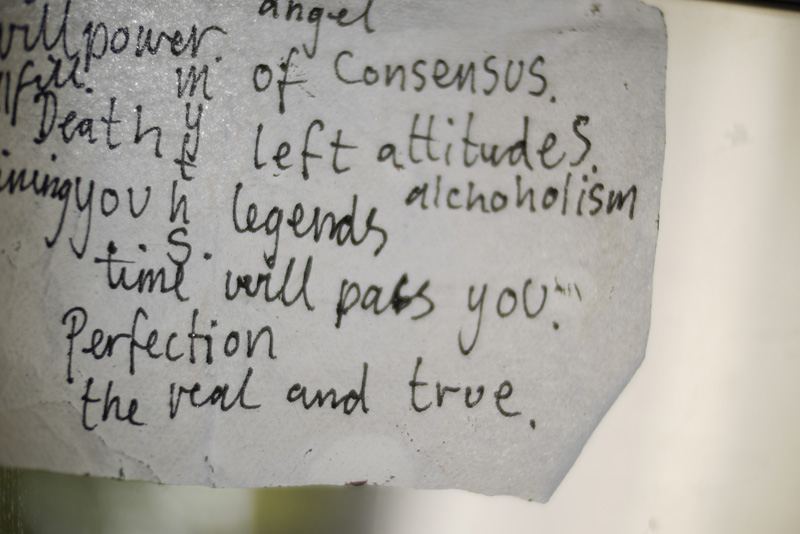 Christian Tony Norum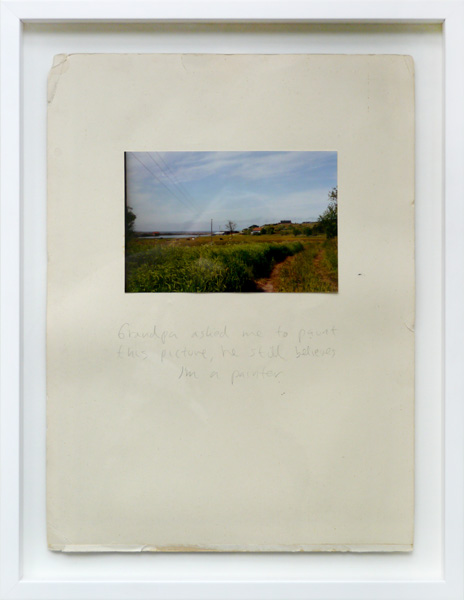 Tommy Høvik